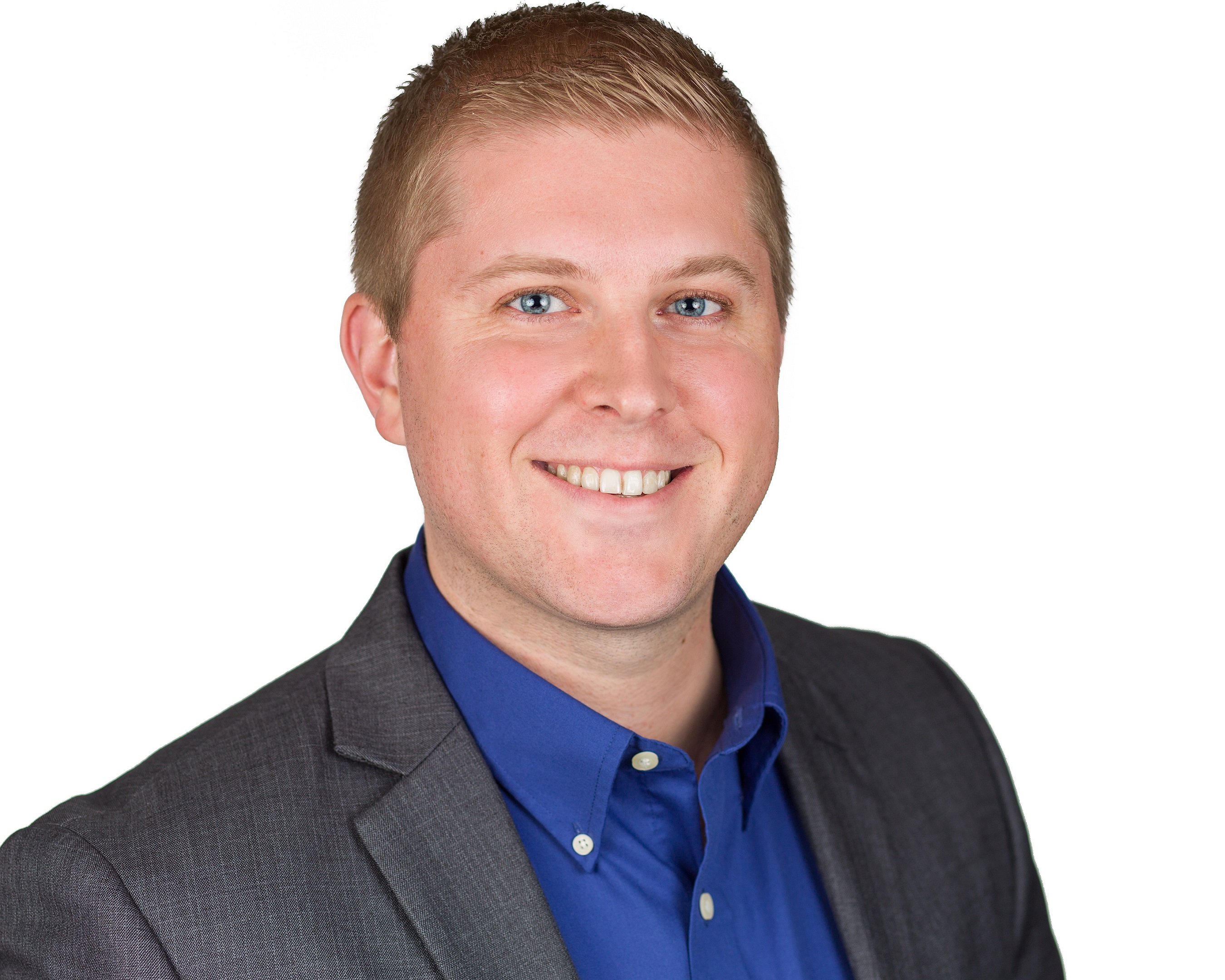 KYLE HALLER- Owner/Broker
Kyle is a graduate of the University of Minnesota with over 15 years of real estate experience. He offers uncompromisable customer service and is exceptional at listening to his clients' needs and providing them clear direction all the way through close. Whether you are buying your first home or looking to buy your dream lake home, Kyle promises to deliver superior service in a friendly, professional, and honest manner. He services clients throughout Central Minnesota, the Minneapolis metro area, or wherever your real estate needs are in Minnesota.
In his free time, Kyle enjoys spending time with his family, hunting, St. Cloud State hockey, and recreational activities on his lake.
Designations & Community Involvement
REALTOR® certification - 2004
Real Estate Broker designation - 2008
University of Minnesota - Bachelor of Science
Haller Realty - 500% company growth in gross sales since 2015
Multi-Million Dollar Producer - 5 Million in 2018
Real Estate Investor - 3 commercial properties
St. Cloud Area Association of Realtors MLS Board (Director) - 2017-Present
Becker Chamber of Commerce Board (Vice Chair) - 2017-Present
Becker Chamber of Commerce
Big Lake Chamber of Commerce
Monticello Chamber of Commerce
Contact Info:
D: 320-266-4567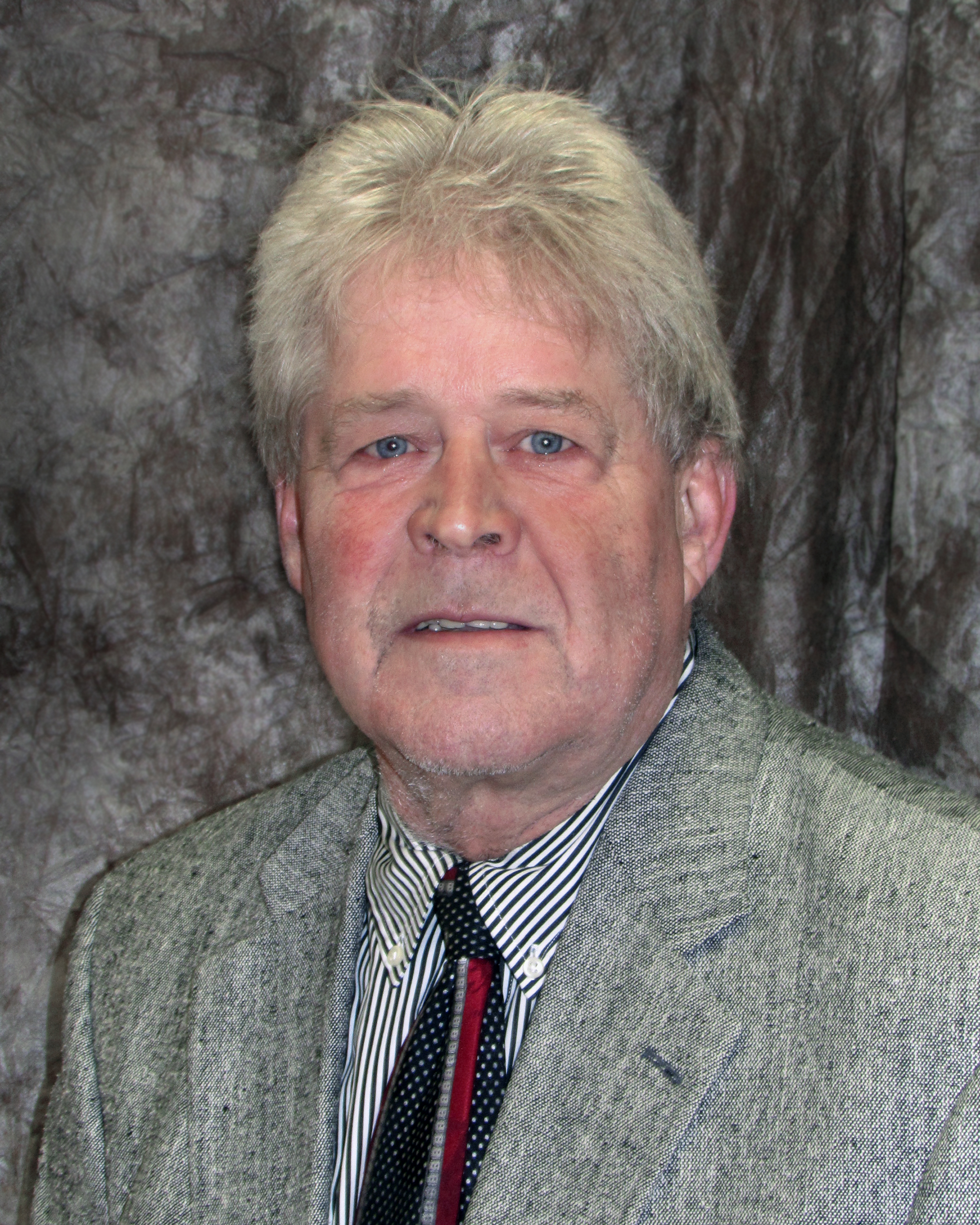 ROGER HALLER - Broker
Roger is the founder of Haller Realty with over 40 years of experience and offers a wealth of knowledge for residential, commercial, and property development. .
He offers straighforward and professional advice and goes the extra mile for his clients to ensure they get a fair price for their home. Roger can help you with every aspect of buying or selling because he's experienced and because he cares.
In his free time, Roger enjoys spending time with family including his new grandkids and his dog Kirby. In addition, he is an avid sportsman and enjoys attending St. Cloud State hockey games and auctions for his BuyGones antique business.
Contact Info:
D: 320-267-8066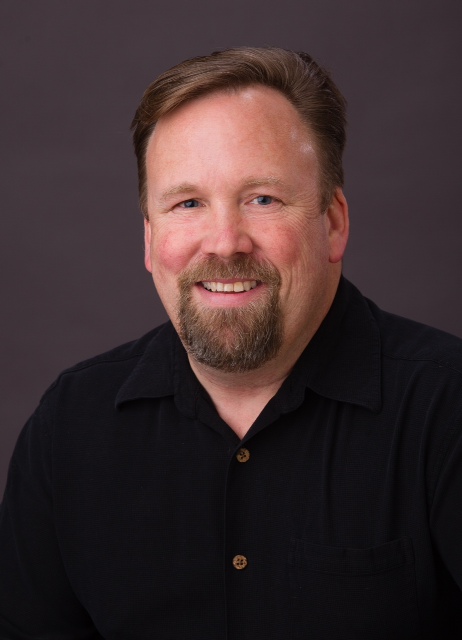 BOB CRANE- Realtor
Bob has lived in central Minnesota his entire life. The last 18 years he has resided in Becker, MN with his wife Julie and two daughters Ashley and Allison.
He has successfully bought, sold, and remodeled real estate for the past 26 years. He is now taking his passion for real estate to the next level. Bob has an innate desire to make deals happen and yours will be no exception!
Bob spends his free time enjoying his family and friends. He loves the great outdoors and enjoys many activities such as hunting, fishing, four-wheeling, and going on road trips.
Bob loves to meet new people and make new friends young and old alike and is looking forward to making your dreams a reality. He takes great pride in thinking outside the box, and not giving up until your goals are reached.
Bob looks forward to working with:
Millennial's looking for their first home

Growing families in need of up-sizing

Families in need of downsizing for a simpler life

Retiree's looking for a one level solution

Families needing help relocating

New Construction

Investment Properties
Whether you are selling your current home or purchasing a new home, Bob will work with you and for you! He will make sure that you have the knowledge required to make buying or selling your home a reality.
Bob looks forward to working for you, give him a call.
Contact Info:
D: 612-790-3842

Tony Rusher- Realtor/Assistant Manager
Tony has been in some aspect of sales since he was 18 years old. He is a small business owner and has been a licensed Realtor in Minnesota for 4 years. Within that four years, Tony has dedicated himself to being educated in all aspects of Real Estate.
He was raised in nearby Elk River and has lived in Becker for 7 years with his wife Trista and three children. He enjoys golf, hockey, real estate investment, and most importantly spending time with his family in his free time.
Whether you are a first time home buyer, selling a current property, building a new home, investing in property, or looking for rental representation Tony can help with all of your real estate needs and will do so with the care and attention you hope to have in your Realtor.
Tony strives to make buying and selling your home a fun process and will go the extra mile to make sure this is the case for all of his clients.
Contact Info:
D: 763-442-3303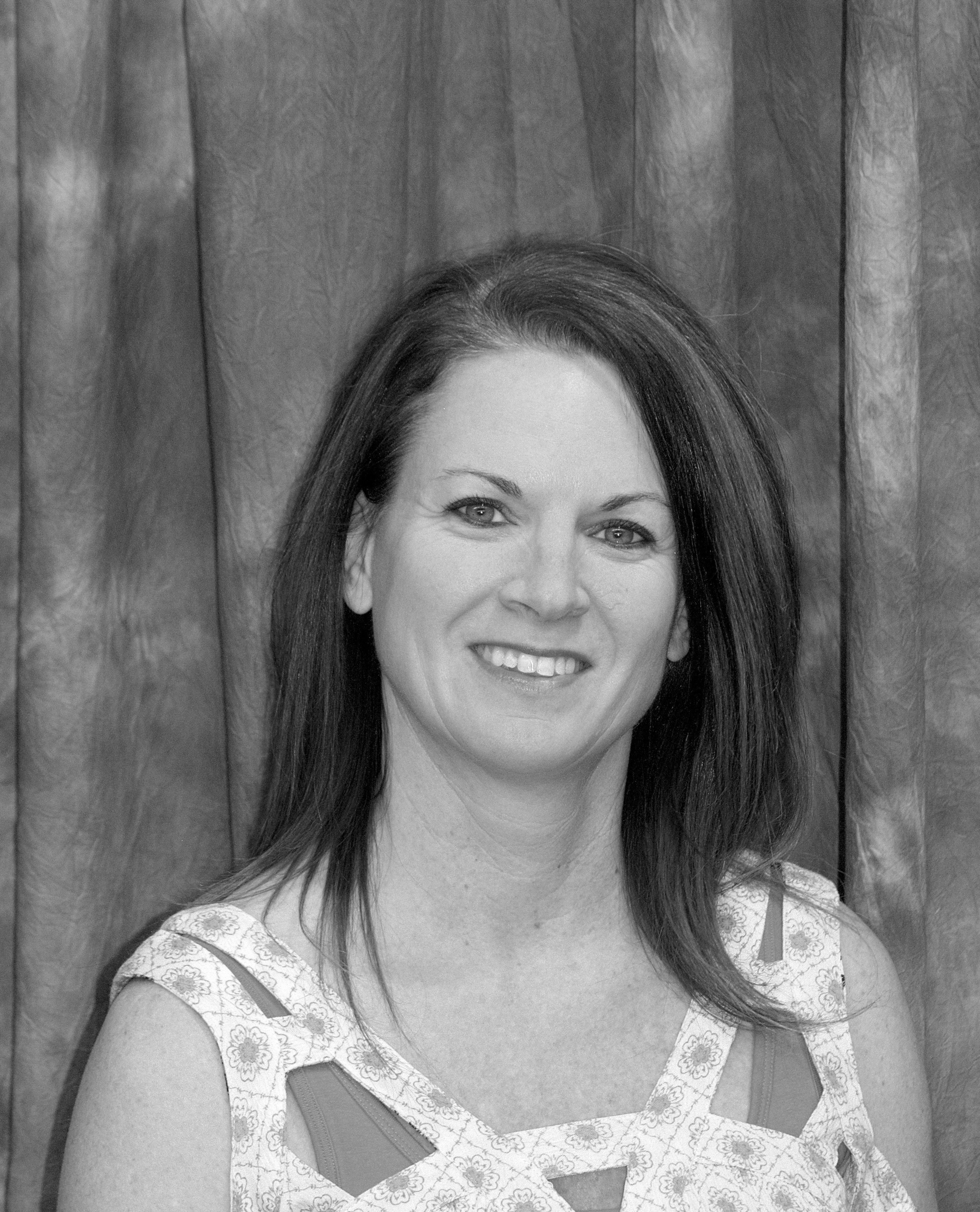 Toni Knutson- Realtor
Toni has lived in the Becker area her whole life and graduated from Becker High School. She received an AA degree from St. Cloud Community Technical College. God has blessed her with three amazing children; Kollin, Kade, and Kyler who are a huge part of her everyday life.
She is currently serving her 17th year as a volunteer firefighter for the Becker Fire Department and has been working ambulance for CentraCare in this area for the past 12 years. She has a passion for serving and what a better way to do so, for the community she grew up with and loves.
Contact Info:
D: 612-221-2956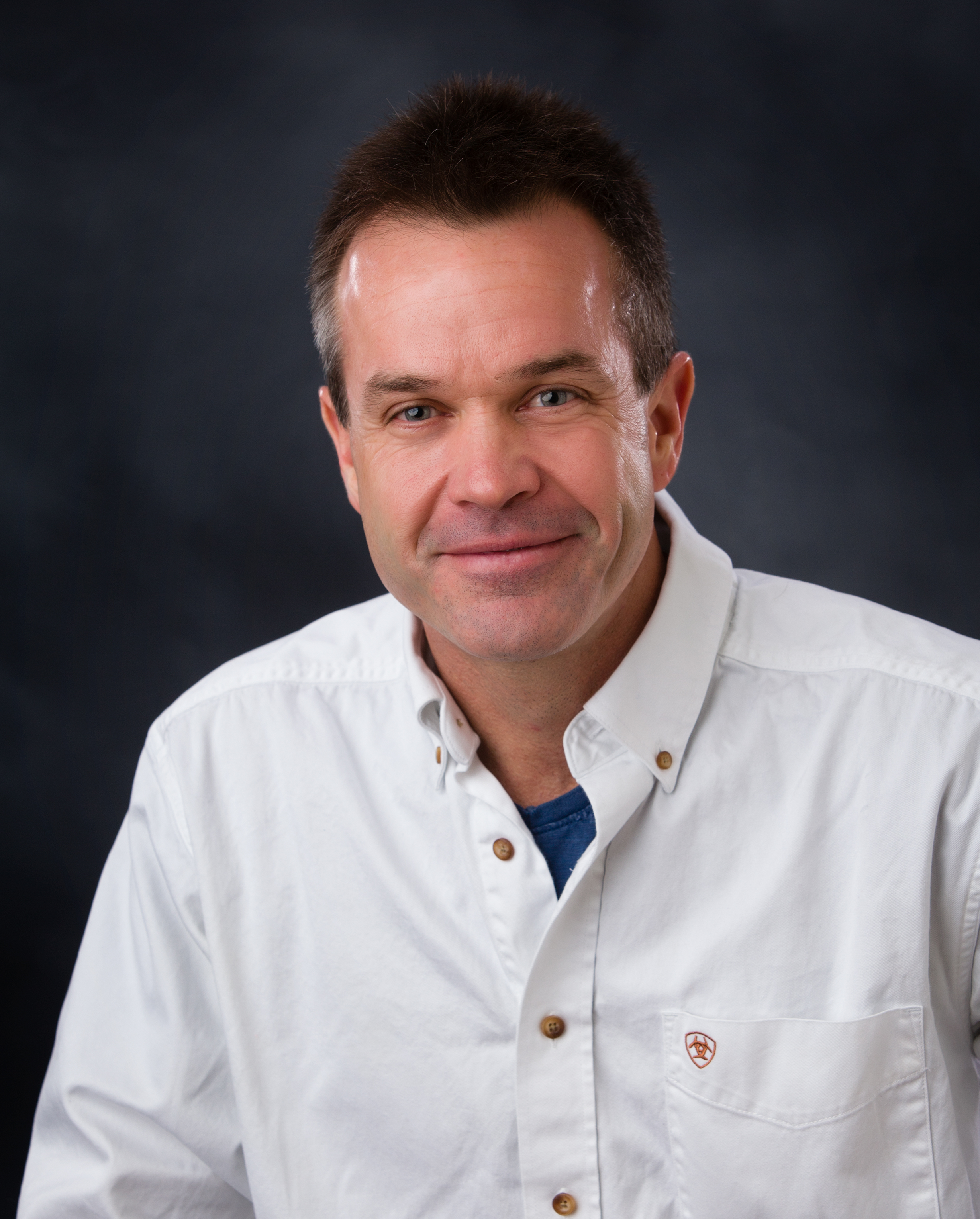 Jason Eatros- Realtor/Builder
Jason has been involved in residential construction for 28 years full-time and licensed in real estate sales for one year. He is a licensed contractor and a graduate of Alexandria Technical College in carpentry. He holds many accreditations including home inspection, radon measurement/mitigation, and environmental consultation.
His vast experience in the construction industry is an asset to the real estate process and allows him to give clear direction to his buyers and sellers. Jason is an avid outdoorsman, has been a real estate investor for 8 years, and always puts his clients first.
Contact Info:
D: 612-221-1265

Dave Anderson- Realtor
Meet Dave "Coach" Anderson who is looking forward to working with you on your Realty needs whether it is Representing You in Selling, Buying or any other Property endeavors. He has lived in MN his entire life growing up in the Western part of the State. After high school, he attended the College at SWMN State in Marshall receiving his Bachelor's Degree and later his Master's Degree from St. Mary's University. He moved to the St. Cloud area in 1993, where he has lived, taught and "Coached" for the past 25 years.
He has been involved in new construction, remodels, painting, and deck building during the Summer. He is looking forward to taking the next step in his career serving you in the Realty World. He will teach, guide, assist and "Coach" you through the Real Estate process.
Contact Info:
D: 320-249-7026
DAnderson@HallerRealtyHomes.com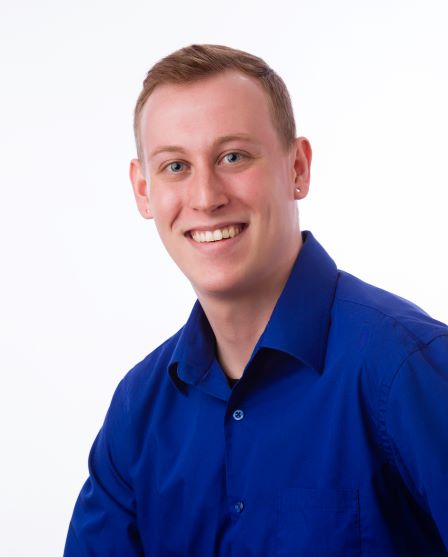 Dustin Frank- Realtor



Dustin grew in Big Lake and has lived in Minnesota all his life. He loves playing and watching sports and spending time with family and friends in his down time. Dustin has been in the sales industry most of his life before discovering his love for real estate. He believes buying and selling real estate isn't a do it yourself endeavor. You need a home pricing expert, a skilled negotiator and a networking powerhouse on your side and that's where Dustin comes in as your Realtor. He has made it his goal to make sure he takes the stress out of buying and selling real estate and making the transaction go as smooth as possible while still having fun in the process.
Contact Info:
D: 763-482-2396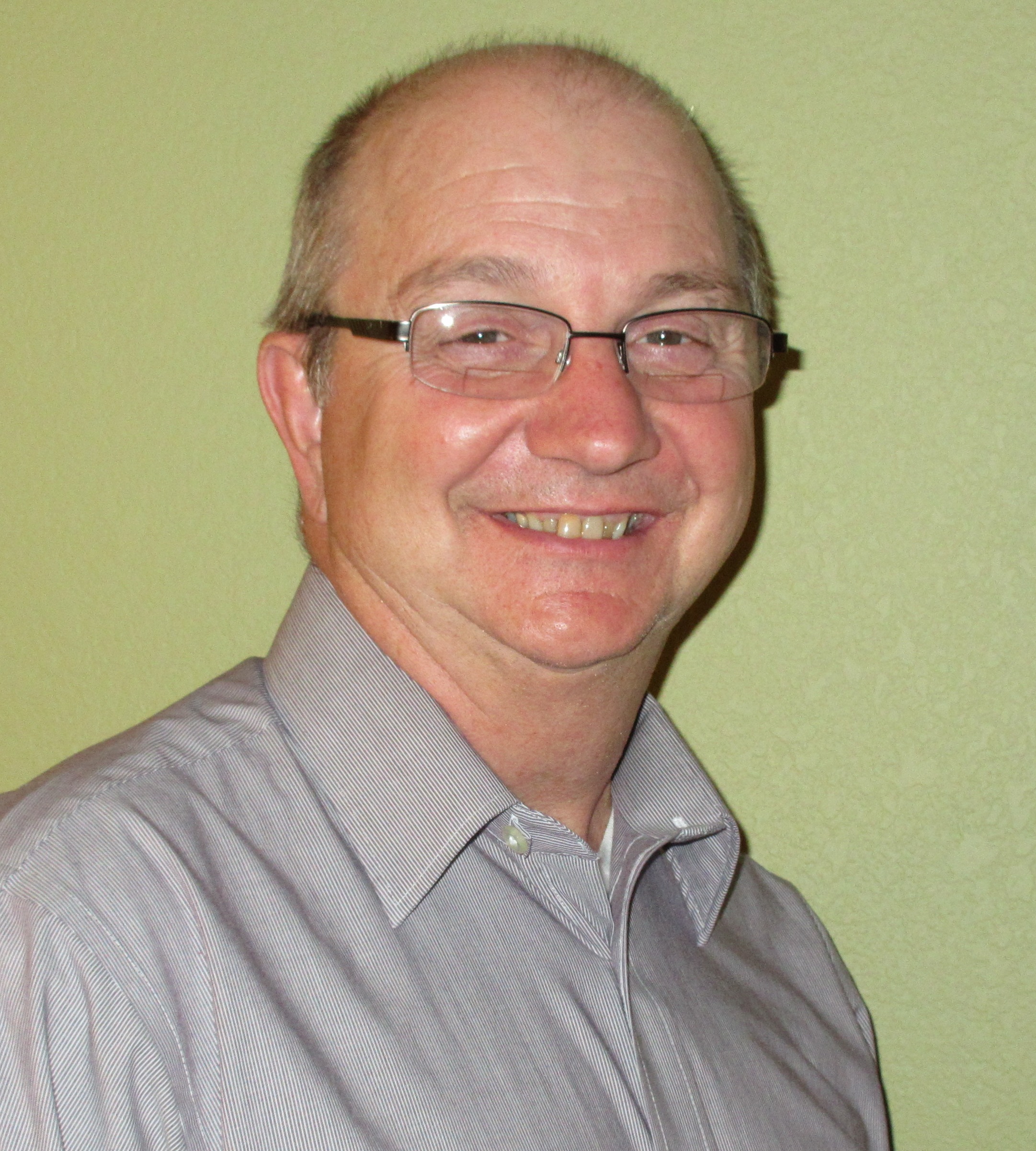 Dave Miller- Realtor/Auctioneer
Dave offers over 10 years of real estate experience and is the owner of Dave Miller Auctions based out of Sauk Rapids, MN. He specializes in residential/commerical real estate, estate sales, and auctions.
Dave can handle all aspects of auctions including: Antiques, Collectibles, Estates, Household, Coins, Real Estate, and Consignments. He is a member of the MN State Auctioneer Association and is a licensed real estate agent in Minnesota.
Contact Info:
D: 320-266-4817
http://www.MidwestAuctions.com/Miller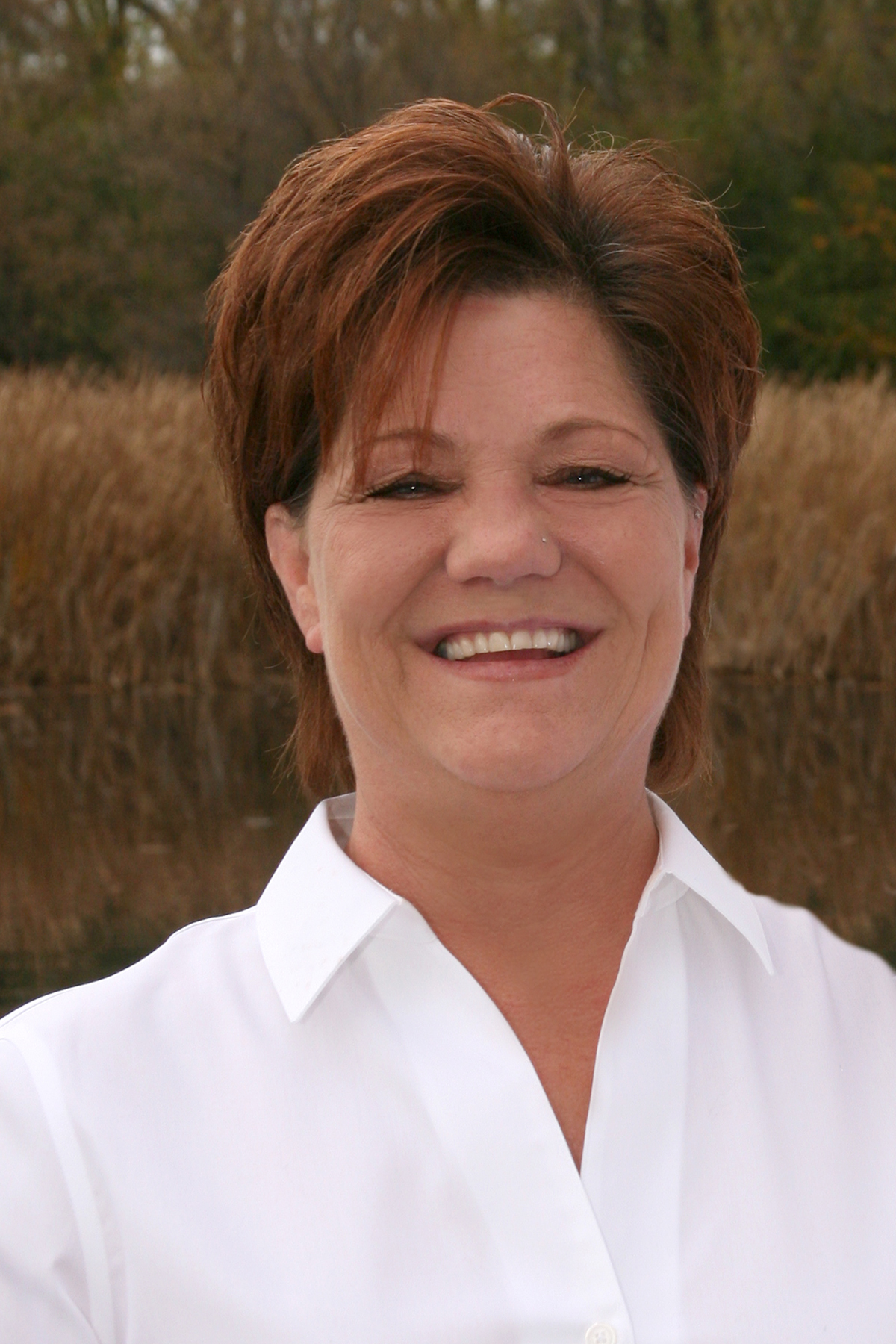 CHRISTINE DAWSON - Realtor
Christine was born and raised in Minnesota and graduated from Bloomington Lincoln High School in 1979. She joined the United States Marine Corps at age 19 and retired from the military in 2013 after 30 years of service between the Marine Corps and the Minnesota National Guard. Christine earned her MSW in 2013 from Augsburg University and currently works as a mental health clinical social worker at the Monticello hospital. She is married and has 7 children and 7 grandchildren and lives on Locke Lake in Monticello. She bowls leagues at McPete's in Big Lake and enjoys spending a lot of time with her family and on the lake all year round. She earned her realtor license in 2016 and is very excited to join the Haller family.
Contact Info:
D: 320-420-3183
Christine@HallerRealtyHomes.com

NICK PANGERL- Realtor
Nick grew up in Princeton and is now living in Monticello with his beautiful family. After high school, he successfully ran his own construction company specializing in residential exterior modeling and later become a supervisor for a large construction company. Currently, Nick has a A.A.S degree from St. Cloud Tech College and is an active paramedic for CentraCare with 10 years of experience in the field serving Becker, Big Lake, & Monticello. He became a licensed realtor in 2017 and has found a new love with real estate. He believes buying or selling a home should be a great experience and he promises to make the process fun with his positive attitude and life experiences. You will not regret choosing him for your next big move. In his free time, Nick enjoys the outdoors, all sports, and crossfit.
Contact Info:
D: 612-695-8136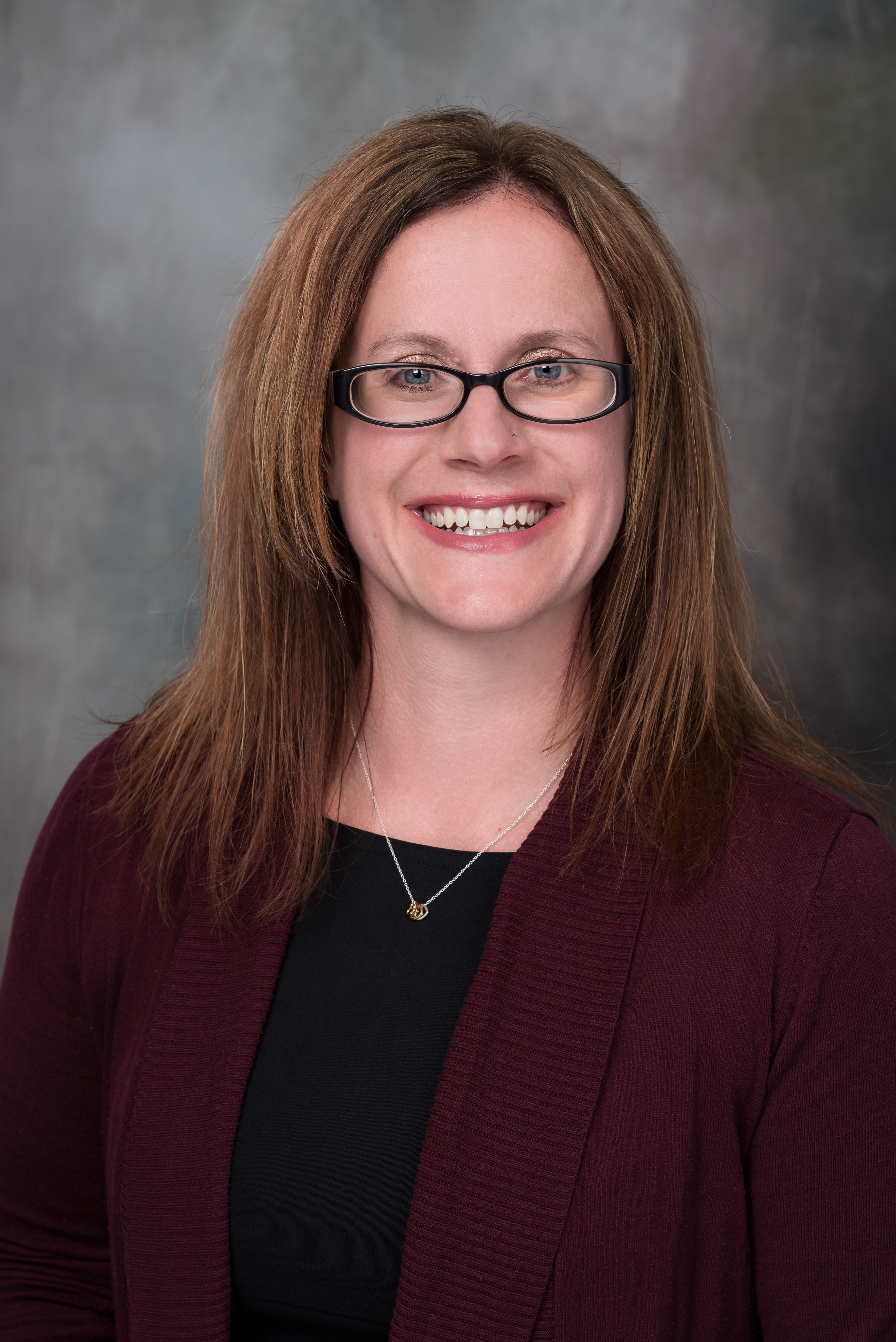 CASS STUDER- Realtor
Cass is from Central Minnesota born and raised, growing up in Avon. She is a SCSU graduate and now resides in Sauk Rapids with her family. Cass is coming back to real estate after taking time to raise her children and start a business. She has worked as an agent and in administration and marketing for real estate. She will go above and beyond to meet your needs, taking care of you every step of the transaction.
Cass has many passions along with real estate. You will find her at her gyms, Snap Fitness of Becker and Big Lake, out on the mountain bike trails, or spending time adventuring with her family when she has free time.
Whether it is buying or selling, she would love to help you make your next move.
Contact Info:
D: 320-980-6638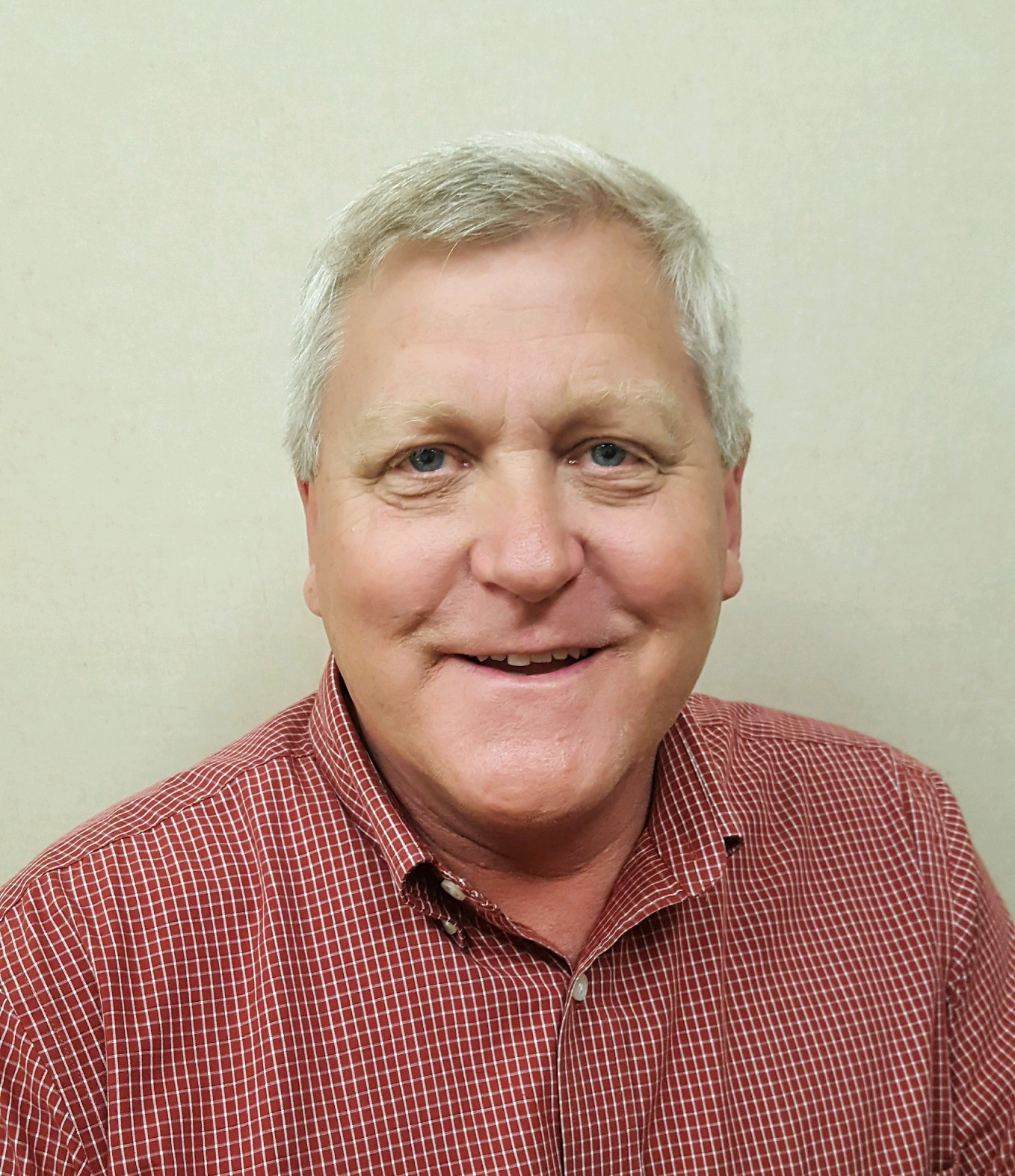 Tom Nordin - Realtor
Tom grew up in SW Minnesota in Slayton, where his family owned and operated a supermarket business. He attended Creighton University and graduated from Saint Cloud State University. He returned to his hometown where he was very active in the community for many years. He moved to the Minneapolis Metro Area in 2005 where he started his Real Estate leasing career, first managing the Eden Prairie Center and then moving on to Operations Manager at Alberville Premium Outlets and most recently Operations Manager at Crossroads Center in St Cloud, MN. Tom and his wife Joyce live in Otsego and also enjoy spending much of their summer at their cabin in Clear Lake Twp. Tom has been buying and selling real estate in Minnesota and Arizona since 1997. He enjoys working with first time homebuyers and takes his time making sure they are informed of the buying process throughout the transaction. In his spare time, Tom enjoys golfing, motorcycling, St Cloud State Hockey and spending time with family and friends. Tom is eager to assist both home buyers and sellers with all aspects of the transaction and will take the time to explain each phase of the process with every valued client. Tom will insure each step in the process is verified and monitored so the transaction continues to move forward to a successful on time closing. Tom has a history of community service including:
Past President of Slayton Kiwanis Club
Past President of Slayton Country Club
Slayton Chamber of Commerce President
Former Director of Health Care Today Medical Clinic
Former Director of Minnwest Bank
St Cloud State University – Bachelor of Science Degree in Business Finance
Licensed Mn Realtor since 2005
Remax President's Club 2015, 2016
Remax 100% Club 2017
Contact Info:
D: 763-807-0367
JOSH KOTTKE- Office Administrator
Contact Info:
D: 763-807-0367