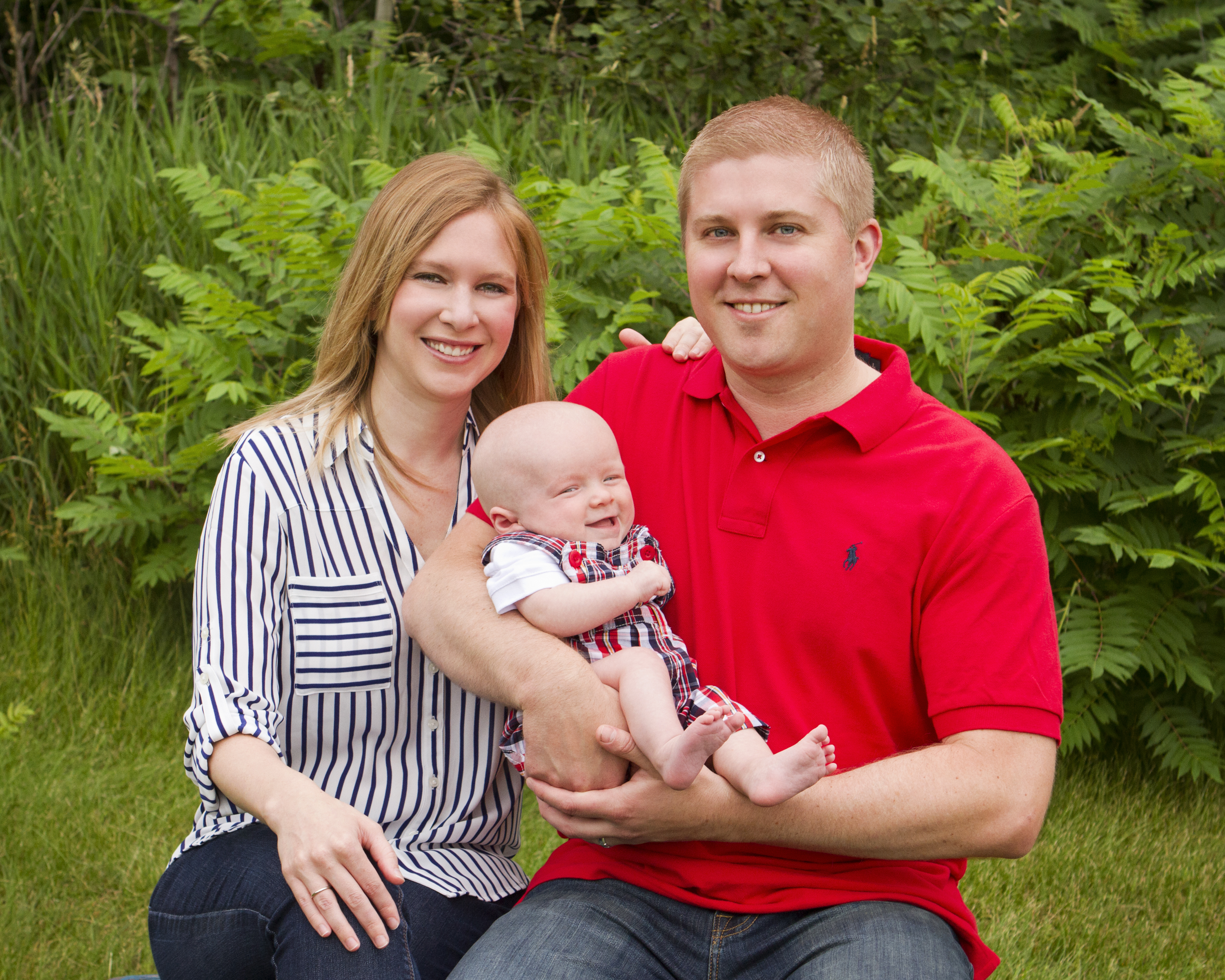 Family owned and operated since 1978, Haller Realty serves the Twin Cities and Central Minnesota, from St. Cloud to the Brainerd Lakes area with offices in Becker and Sauk Rapids. As a trusted name in real estate for 41 years, our realtors believe in family values and understand how important buying or selling a home is to you and your family.
Haller Realty is a full-service real estate company utilizing cutting edge technology, and our realtors work efficiently and aggressively for our clients. Whether as an exclusive buyer's agent or your listing agent, you can expect an honest, straightforward, and objective voice during your decision-making process.
A member of the MLS and independently owned with no franchise fees, we promise to always make your real estate needs our number one priority. Expect the Best!
Advantages of Family Owned and Operated
Common Values: Our staff shares the same beliefs on how things should be done. This gives us an extra sense of purpose and pride.
Strong Commitment: Building a lasting family enterprise means we put in extra hours and effort needed to make our company a success.
Loyalty: Strong personal bonds mean we work together to build lasting client relationships.
Stability: Long-term thinking for stability and success of our company, means more stability for our clients. We have been serving the community for over 38 years.
Decreased Costs: Since we are not a franchise, we are able to maintain lower costs for our clients with the same benefits.